2013 Holiday Gift ideas
I am super excited to share some of my favorite finds this year!! As a Health and Lifestyle Coach I am always supporting my clients on pursuing their passions and doing what they love. One of my favorite sites to shop is Etsy, because I am able to support small businesses and individuals who are extremely creative and inspiring. Starting December 1st I will be posting daily videos sharing some of my favorite products. You will get some fun ideas for yourself, family members or cute stocking stuffer ideas:) Enjoy!!

Cinnamon and Vanilla Scented Soy Candle
My husband would tell you I am a bit obsessed with candles! I just think candles create an atmosphere and lighten up a room! So when I came upon these beautiful candles from GlowCandlesNZ I was super excited. My favorite candle of theirs is this cinnamon and vanilla one. It retails for only $12.55 and has a burn time of 40 hours. The fragrance is french vanilla with a hint of cinnamon and comes in either a 9 oz tumbler or 4 oz tumbler. This is perfect for a holiday party or teacher gift! They also create fun candles such as mistletoe scented, fig and mint and mandarin and mimosa.
Go check out Johanna's candles and support her business! You still have plenty of time to order these and get them before the holidays!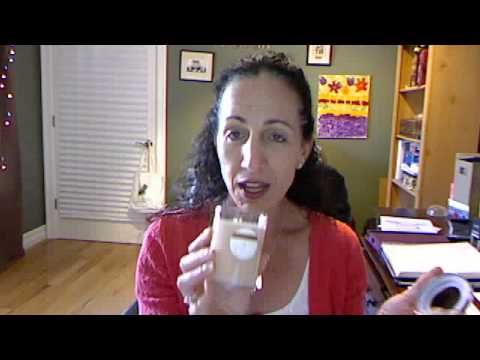 Infinity Bracelet
My second gift I want to share with you is this gorgeous Infinity Bracelet from InfineFeathers on Etsy. And guess what?? Today she has a special Cyber Monday Sale where the bracelet is ONLY $9.99! This is the perfect gift for so many people. The charm is a one of a kind design that has a wrapping effect in the center along with two slightly different sized loops on each side to make the infinity symbol unique. You can customize the size so you can purchase it for young girls, family members, friends and anyone else who loves jewelry that is simple and classy. With this Cyber Monday Sale you should purchase several of these bracelets for future gifts! Go support Anita at InfineFeathers and enjoy!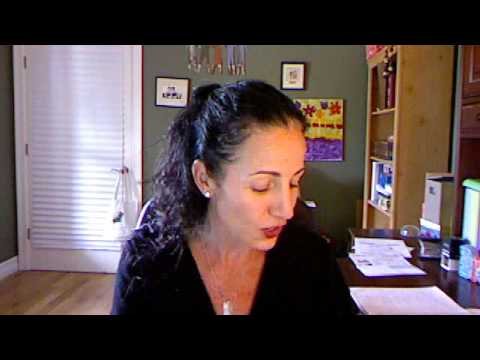 Peppermint Cream Gourmet Lollipops
These Peppermint Cream lollipops are a festive and delicious treat! The decadent vanilla cream taste paired with refreshing peppermint is a winning combination. These lollipops are topped off with a generous sprinkling of crushed candy cane to add to the yummy taste and to create a lovely visual effect. Perfect as a hostess gift or for party favors and stocking stuffers. My kids loved these lollipops and couldn't wait to share them with their friends. Because they come in a box of seven lollipops, you can take the lollipops out, one at a time,  and add them to any holiday gift or put them in a stocking. For only $11, you can enjoy these delicious lollipops and have something unique and different than the typical candy canes. Go check out Kristina's goodies at BossGirlsInc.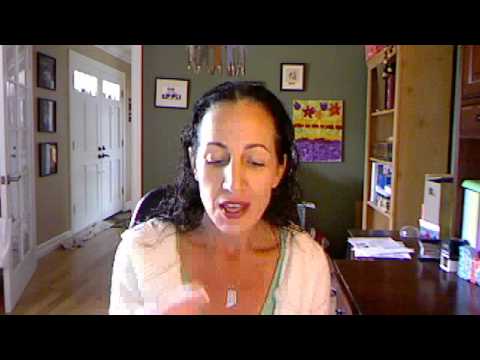 Chocolate covered Popcorn, White chocolate brittle and more!
Who doesn't LOVE chocolate covered popcorn and chocolate peanut clusters and more?? I was so excited to find Amedos Bakery on Etsy! They have so many delicious treats to choose from. The great thing is you can custom order your popcorn! They start with the popcorn and add both white chocolate and dark chocolate and then you can decide what type of nuts you want blended in. Or you can add all of them! My kids devoured the popcorn in one seating. We also loved the chocolate peanut clusters and the toasted coconut haystacks and the cashew white chocolate brittle. So good! Purchase some of their goodies to put out at your holiday party or wrap them up as a gift. Everyone will love them. Check out Amedos Bakery and support this wonderful small business.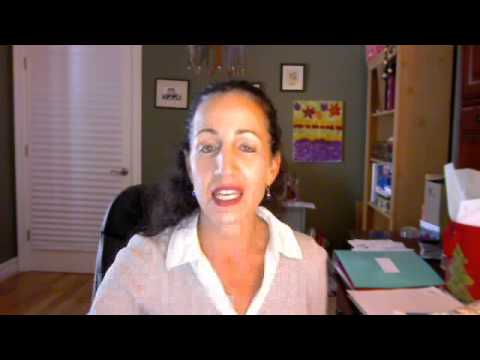 Peppermint Candy Christmas Necklace
How fun is this necklace? It put a smile on my face when I saw it and I think it is a fun and whimsical gift! And, even bettter!! It's 25% off! Regularly $20.00, now just $15.00! So festive. This necklace is made with six 10mm white glass pearls mixed with three 7/8″ wide diameter "peppermint candy" shaped pendants. The pearls and pendants are attached to a 5/8″ wide red satin ribbon. The necklace is adjustable from 18 to 21 inches long. Lobster clasp closure. Light weight. I think this is a fun gift for a little girl in your life. Put it in their stocking or wrap it under the tree.
Go support Emily at DYEnamite on Etsy.
She creates all sorts of fun and colorful pieces! Buy a couple pieces for family or friends or keep some on hand for future celebrations:) Enjoy!!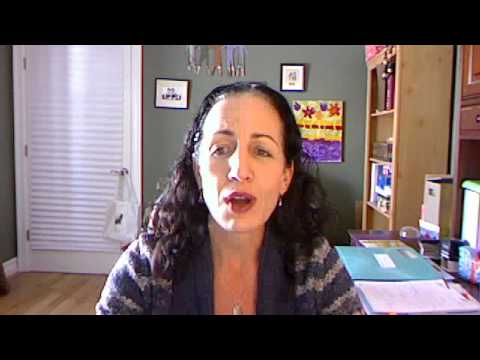 Personalized Notepads and More
I LOVE notepads and personlized stationery! That is why I was so excited to find Laura Bolter Designs on Etsy
You can check out all of Laura's designs and stationery and personalize them for anyone on your holiday shopping list. Her products are so affordable and you can stock up on notepads and thank you cards to use throughout the year. My daughter loves her own stationery and I think it is special when someone receives a thank you card directly from her. Go support Laura and her business and share the love:)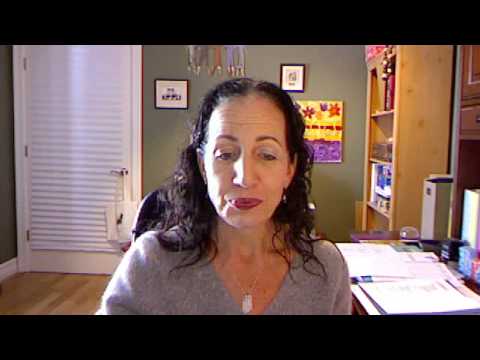 Personalized Journals
I love journals!! I have had many many journals over the years:) I have all of my clients write in journals when they work with me so they can look back on their transformations down the road. It is extremely helpful. I was excited to find Lola's shop on Etsy and I hope you all go check it out! Easiest way to start a journal for any age. Start with the daily weather, how you felt today and you'll just keep going. 366 pages with 1 page for your personal information and favorite things. Each "My Daily Journal" title is available in Pink, Blue, Green or Purple. Each "My Daily Journal" can also be ordered with any Personalization. Convo your name or nickname choice and color of font when you order. Journals are 8 1/2″ X 5 1/2″.
****FREE SHIPPING**** Your kids will love these, so buy a couple with their names on it and stick them in their stockings:)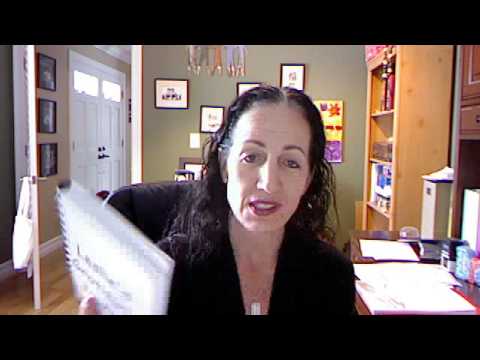 Chocolate Covered Marshmallow Candy Canes
Who doesn't LOVE chocolate, marshmallows and candy canes?? My kids devoured these literally right when I received them in the mail. They LOVED them! I think these are the perfect gift, especially in a stocking stuffer, or taped to the top of a holiday present as an added treat. You will receive 6 of these delicious goodies in one package, so it's a great deal! And for ONLY $12!!  Check out Sweettoothsweetie on Etsy and look at all the other goodies she creates. The Gingerbread Cream chocolate covered oreos sound amazing. So do the Christmas Red Chocolate Oreo Cookies!! These DOUBLE STUFF Vanilla Cream Oreos are hand dipped in smooth white chocolate and sprinkled with red pearlized sugar sprinkles.
A great idea for your dessert table this holiday season! These are also great as stocking stuffers. Give them out to the kids in your child's class.
You will receive 1 dozen chocolate covered Oreos, individually wrapped and tied with red satin ribbons. Enjoy!!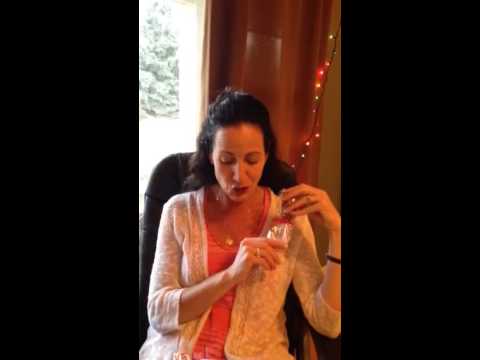 Rice Krispie XMas Wreath Goodies
Who doesn't remember these yummy wreaths from your childhood? I loved these so much! I was super excited to find them on Etsy from SweetBitesMS.  For only $9.00 you will get 12 of these yummy wreaths!! Put them in stockings, bring them to a party, put them on a platter or just enjoy them with your family:) You still have plenty of time to order these for the holidays, so head over to SweetBitesMS and purchase some today!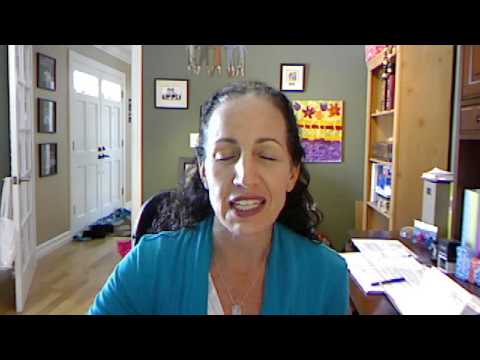 Holiday Gift Box Body Cream
I don't know about you, but winter brings about dry cracked skin. I am always looking for luxurious creams that soften my skin and smell good. Louise from Fresh Cream couldn't describe it any better! "This luxurious all natural Holiday Gift Box offers a Body Cream that gives the delicate aroma of warm gingerbread mixed with nutmeg and sweet cream,
This Body Cream is pure heaven, packed with superior botanical oils and anti-oxidants it deeply moisturizes while leaving your skin feeling silky to the touch and glowing with health and vitality!
My rich Olive Oil, Coconut and Shea Body Butter smells of paradise and melts into your skin to moisturize and nourish your body. This butter is perfect for the winter months, keeping your body soft and smooth.
The Red Berries flavored lip balm is new for the winter season. It offers a sophisticated upscale, scent of fruity red currant notes with hints of rose, and orange. I have given it an extra creamy texture that lasts a long time and protects your lips from the harsh winds and cold weather. Your lips will love it!" For ONLY $15.95 you get the body cream, the lip balm AND the body butter! This is a great deal:) Support Louise and purchase some of these holiday gift boxes, I guarantee your friends and family will love it!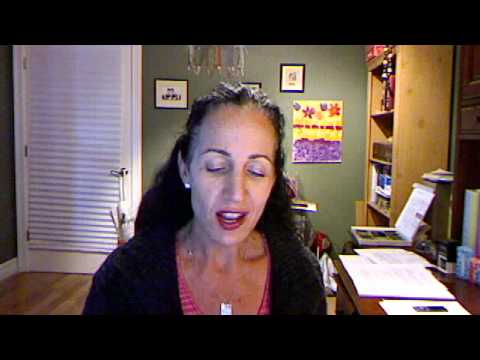 Colorful Monogram Notebook
How cute is this notebook? It puts a smile on my face just looking at it. I always carry a notebook with me to jot down ideas, keep track of my to-do list and keep little notes and reminders with me. This is the perfect size to put in your purse or keep in your car. Never write in a plain, non-personalized notebook again! Listing includes 1 personalized notebook with 100 pages. You can choose between lined or blank sheets on the inside. The cover has been coated with a glossy finish and has been bound with professional and durable glue binding. The name or text you want shown will appear diagonally across the bottom. Notebook measures 6″ x 9″ and includes the When it Rains website on the bottom of the back cover.
Take a peek at When it Rains website and order a couple of these to keep on hand. I think this makes a perfect gift for a girlfriend or sister or even a favorite teacher. Have fun designing the perfect cover!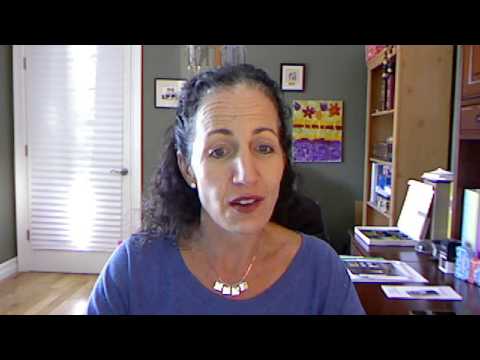 Tools4Wisdom Planners
Who doesn't LOVE planners and organizers?? I am constantly trying to find the 'perfect' planner to organize my life, keep me on track with my goals and help me clarify my vision. But most planners simply have a calendar to plug in your appointments and that is it. That is why I am in love with Tools4wisdom.
They have calendars and planners that totally support your personal and professional success. They have sections for goal setting along with sections to help you clarify your values and your vision. Not only that, I have teamed up with Tools4wisdom to create free webinars on self growth and goal setting. From the comfort of your home, you can watch the LIVE webinar and even ask me questions. The next webinar is scheduled for Jan.2nd, so be sure to mark your calendars and sign up free here.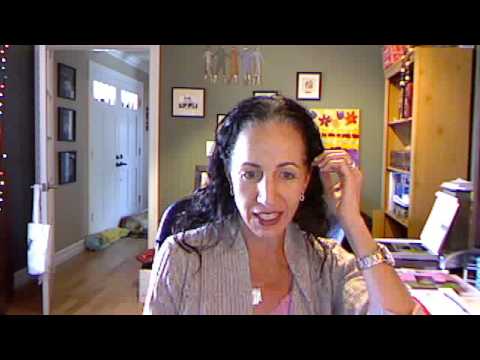 M&M's Stocking Stuffers
How cute are these?? I am always looking for extra stocking stuffers for my kids and these are perfect:) I love the packaging and I know your kids will love them. They are also perfect as a topper on a gift.  CreationsbyJlyn also has other cute gift ideas like Snowman Poop and Gift Tags. Check out her site and order quickly:) She is also offering a 10% discount on your next purchase by using the promo code "Holiday10″, so shop away!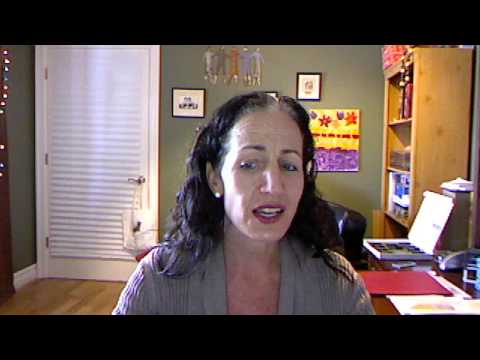 Fairy Dust-Pixie Dust
What little girl wouldn't love her very own fairy dust?? This is the cutest idea for a stocking stuffer! She will receive three little bottles of fairy dust- green, purple/pink, and frost. She can sprinkle it however she desires:) This gift is only $5.00 so buy a couple for all the little girls in your life. TheGlitterShoppe has all sorts of fun gift ideas for parties. Check out the cute Glass Slipper! Hurry up and stock up on these cute items for future birthday parties or surprises:)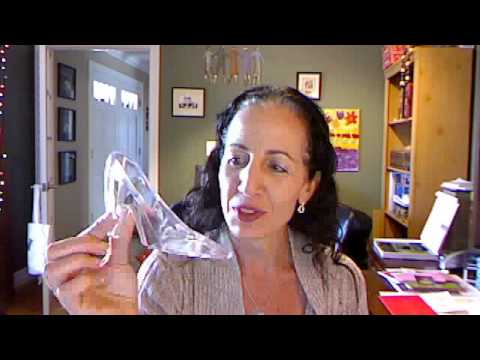 I will be sharing my own gift with each of you!

Contact me for a

FREE Health and Lifestyle strategy session for the New Year!

This is the perfect opportunity to create some specific achievable goals for 2014!