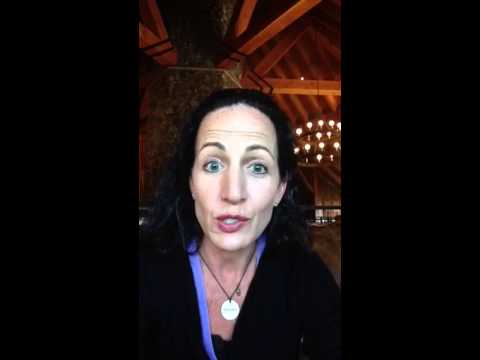 One of my absolute favorite places on this earth is Devil's Thumb Ranch!! I know that sounds a bit dramatic, but it is true. I was so excited when I found out a good friend was getting married there, so it gave me an excuse to leave life behind and head up to this gorgeous destination. My sister flew in from Indiana and drove with me to the Ranch. She was blown away as we drove through the gates and she saw acres and acres of open space and beauty. She had never been there before. You enter their main lodge and are greeted by a very warm staff and cozy atmosphere. We both got our rooms situated and headed to the main restaurant to grab some lunch. I love the food at the Ranch, it is fresh, delicious and decadent. Relaxing by the fireplace, eating lunch with my sister while looking out at the majestic mountains just totally put a smile on my face.

Because this was a very quick trip, I tried soaking up every minute! Devil's Thumb Ranch has a way of renewing my spirit and rejuvenating me from my hectic life at home. Whether you head up to the Lodge for a romantic getaway, or you bring your family with you, they will cater to you and help you create a very memorable experience!
I was completely blown away by the wedding ceremony! They got married in a large barn-like facility and we were able to open the doors and enjoy the beauty. They then had us go on the patio and enjoy some food and wine while they set up the room for the dinner and dancing. It was truly magical! There were white lights everywhere and a huge fire going in the fireplace. I highly highly recommend looking at the Devil's Thumb Ranch if you are considering a special event. You won't be disappointed. Even though it was a very short lived trip, I loved every minute. Visit their site and plan your own trip.
Happy Holidays~