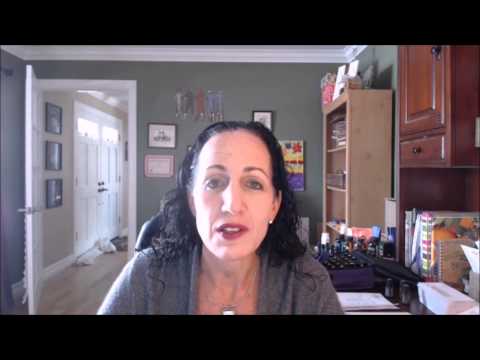 Snow Mountain Ranch
I was so excited to head up to the mountains and visit Snow Mountain Ranch over the holiday break. We had heard so many great things about Snow Mountain Ranch but we had never been there.  We left Denver and were excited to have some family time away from everything. We arrived and got settled into our room. What I love about the ranch is the endless possibilities of lodging options. You can stay in a room in one of the many lodges, or if you have a larger family or family reunion you can stay in a private cabin. They also have Yurts available that we would love to try in the summer! You can sleep up to 6 people and I think it would be fun to really enjoy being in the mountains in a more rustic setting.

 Once we got settled we headed over to the Kiva center which is the large indoor recreation center. It was pretty chilly outside so we were excited to do some indoor activities. We tried the archery which the kids loved (and were much  much better than us!), and then they enjoyed the rock climbing wall. My kids are very competitive and loved mastering the wall over and over. They have different skill levels on the wall which was great so whether you are a novice and a bit younger or a little more skilled, there is something for everyone. My kids literally climbed that wall for hours and hours on this trip! They loved it. The Kiva center also has a huge basketball court and indoor roller skating which we all enjoyed. 
The next day we were super excited to try out the dog sledding! This is something we had never experienced so we were all ready to meet the huskies.
It was so wonderful learning about dog sledding, learning about how they train the huskies year round and all the heart and soul that goes into this program. Our guide was training for a very elite and extensive dog sledding race in a month or so and it was fascinating hearing about her training and what the race entails. This is a definite MUST if you head up to Snow Mountain Ranch during the winter months. What I love the most about Snow Mountain Ranch is the extensive list of activities for anyone in your group! You can explore snowshoeing, ice skating, dog sledding, tubing, swimming, archery, climbing wall, nordic skiing, sleigh rides and so much more. If you want to go somewhere that will cater to everyone in your family, this is your place! It is truly breathtaking and right in the heart of the Rocky mountains. Check them out and start planning your own family vacation!