As a Lifestyle expert and Mom, my passion is experiencing family vacations that are full of activity, beauty, athletic adventures and creating memories. All of the resorts we visit offer something unique and fun for the entire family. I am also able to host a LIVE web show from the resort that airs on MomTV to viewers all over the country. This is a great opportunity for resorts to showcase their property and discuss what makes it unique. If you are a resort that would be interested in this exposure and you have an experience that families would love to partake in, feel free to contact me to discuss a possible trip.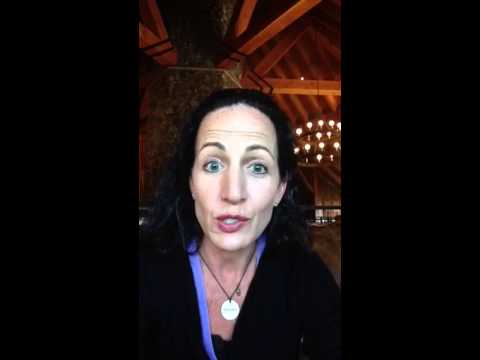 Winter Wonderland at the YMCA Snow Mountain Ranch
Renewal at The Westin Riverfront in Beavercreek
Mini escape to Devil's Thumb Ranch- November 2013
Winter Park Couples Escape 2013
Copper Mountain Resort November 2012
Breckenridge Resort – Spring Fest, March 2011
Breckenridge Resort – December 2010
Breckenridge Resort – Summer 2010
Breckenridge Resort – January 21st Annual Snow and Ice Sculpture Extravaganza
Ritz Carlton Destination Club in Lake Tahoe
Winter Park Resorts in Colorado
Disclosure:
The accomodations above have all provided lodging fees and some of the activities. The owner(s) of this blog is not compensated to provide opinion on products, services, websites and various other topics.